Angela is a speaker, trainer and executive coach. Angela's leadership beginnings started over twenty years ago, when she purchased a Jani King Franchise. Within a few years, she advanced in building her team and clientele based on integrity, dependability and trust. She continued to develop her leadership strengths and speaking skills, while overcoming her weaknesses, by always investing in personal growth, educational material, and other curriculum to help enhance her growth as a leader.
Angela has the ability to assess a situation, recognize the problem, and lay a solid workable plan of action that empowers businesses or individuals to create life-altering success. This led Angela to birth her own training company, Angela Butler Company.
She enjoys helping corporations and individuals WIN. Her impact and ability to grow people, is where she has dedicated her life to equipping, inspiring, and leading others to achieve their personal and professional success.
Her community associations and involvement has been numerous over the years. Currently, she is a long-time member of High Noon Toastmasters, a member of North Jackson Exchange Club, and Founder and Organizer of Reaching Beyond Ministries, Inc. Angela is a recipient of the 2015 Central MS Realtors Good Neighbor award and a recipient of the 2015 MS Realtors Community Champion Award.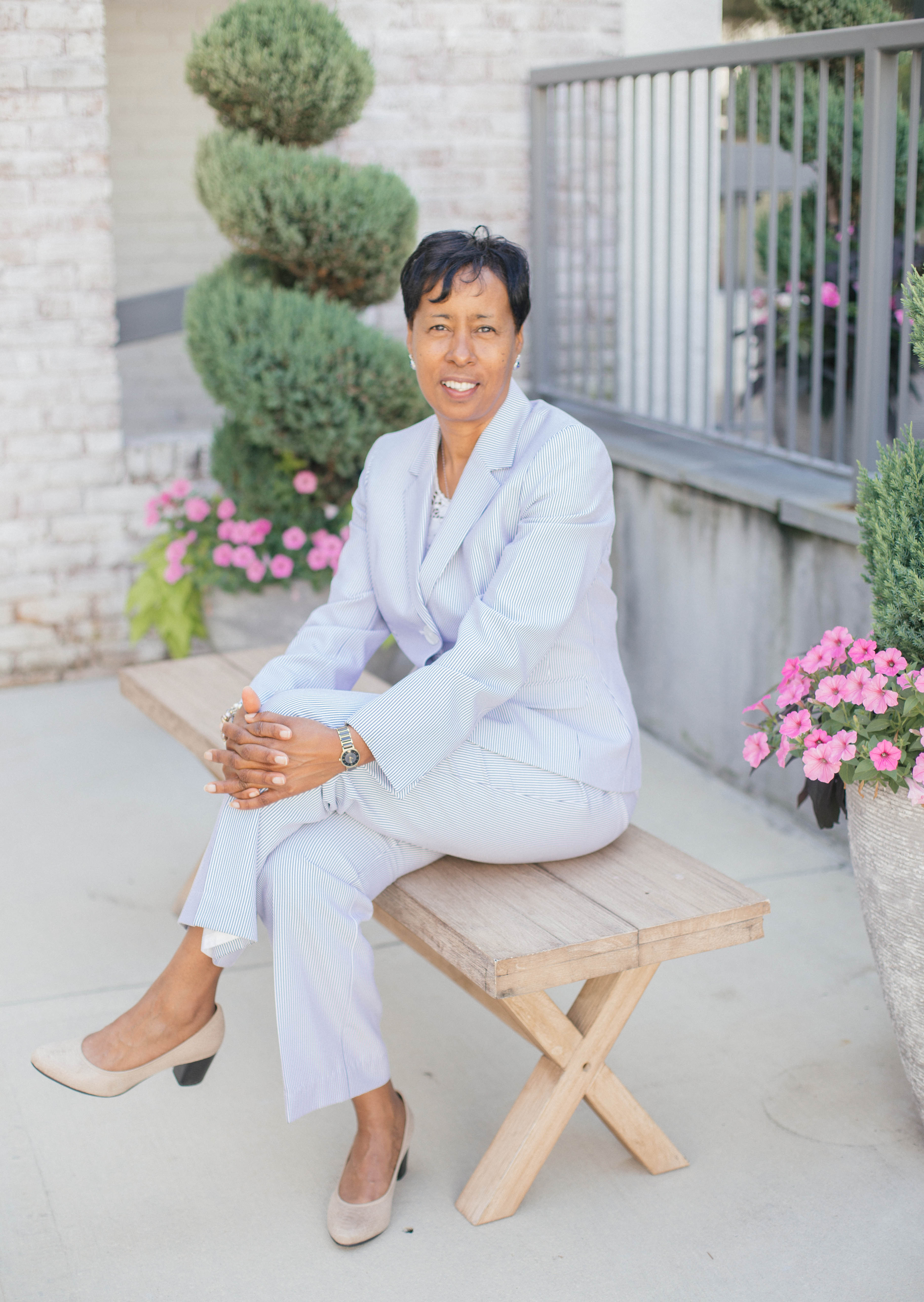 TAKE THE NEXT STEP
For Coaching, Training Sessions and Keynote Speaking